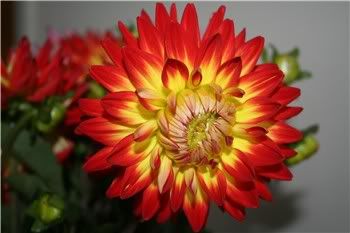 So you think there wasnt a special day for Flowers!
needless to say you are wrong. and i was pleasently surprised myself!!!
Lets us celebrate the beauty of flowers.....
They give us beauty, tenderness and above all joy and give us the oppurtunity to present others with our gifts of love.
Note: all pictures are credited to their original cappers.